C Type Bellows Manufacturers
C Type Ultrasonic Welded Thermic Welded Bellows, Laser Cutting Waterjet Machine Bellows Suppliers
We offer bellows for waterjet machines in different shapes, with different base materials, suited for your specific applications and needs.
PU Coated Fabric + PVC Stiffener in each fold Ultrasonic Welded
This product is an affordable and high-quality PVC fabric for all types of sewing projects. It is made with PVC coated fabric and a stiffener in each fold, so it can hold its shape. This makes it a great fabric for upholstery, curtains, or any other project that requires a strong, sturdy fabric.

This product is a water repellent fabric that is coated with a PVC stiffener. It has been ultrasonically welded to ensure a perfect fold. The material is strong, stretchable, and has a good tensile strength.
If you need a fabric protector for a wide range of uses, from protective clothing to floor mats, our PU coated fabric is the perfect solution. Our fabric is UV resistant, easy to clean, and durable enough for almost any outdoor or indoor use.
PU Coated Fabric + PVC Stifftner in each fold Thermic Welded
This fleece's Thermic Welded design is excellent for keeping you warm in chilly conditions. The fleece is ideal for wearing alone on chilly days or as a layer in cold weather. PVC-coated textiles This substance has a smooth surface and is long-lasting. Additionally, the PVC coating improves airflow and keeps the substance from clumping.
The PU Coated Fabric PVC Stifftner in each fold Thermic Welded is a work of art that is sturdy, durable, and flexible. This piece of art is perfect for your home and can be used for a variety of different things.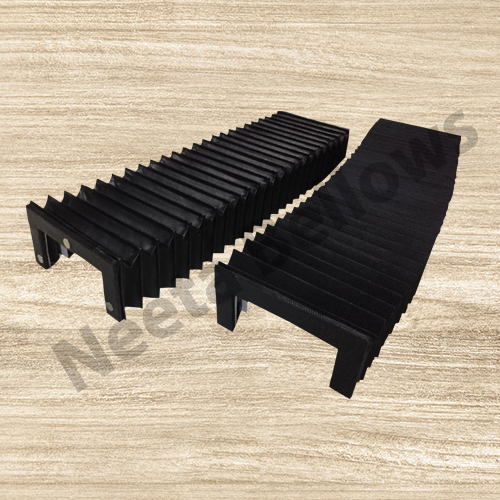 Pi coated fabric in folding & Ultrasonic /Thermic welding bellows C TYPE & SQUARE /RECTANGULAR BELLOWS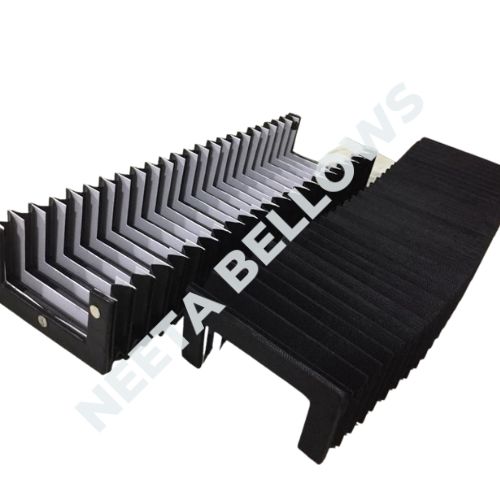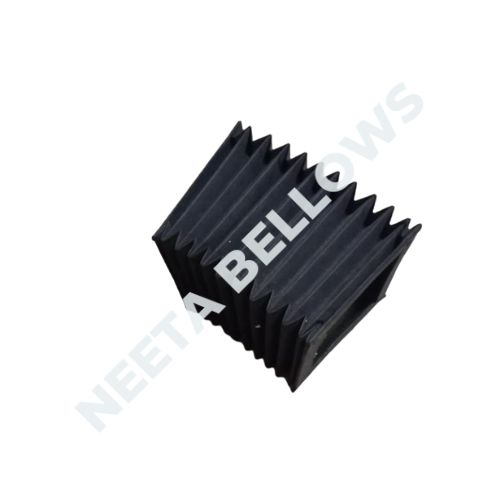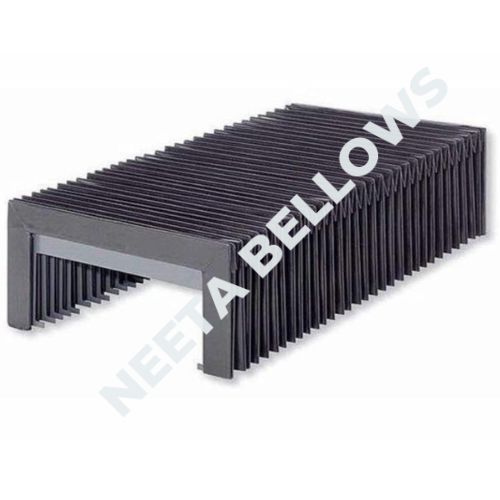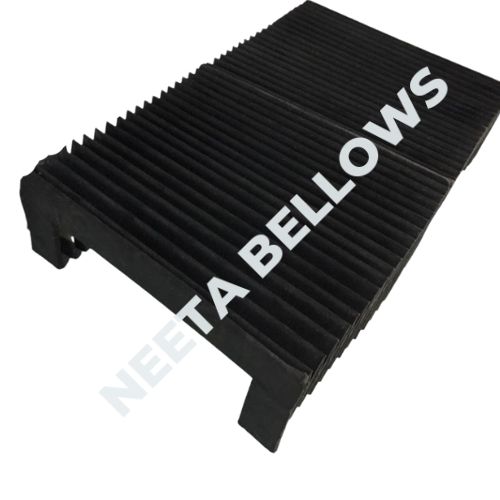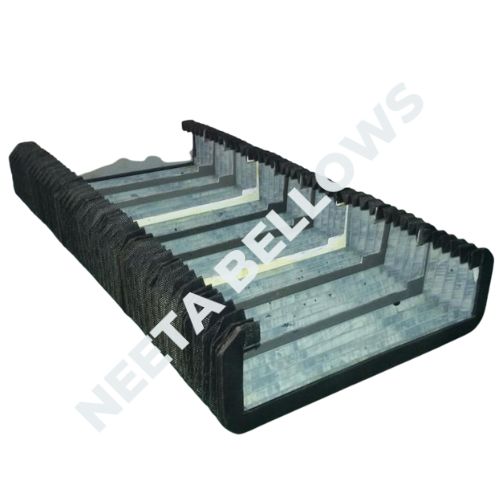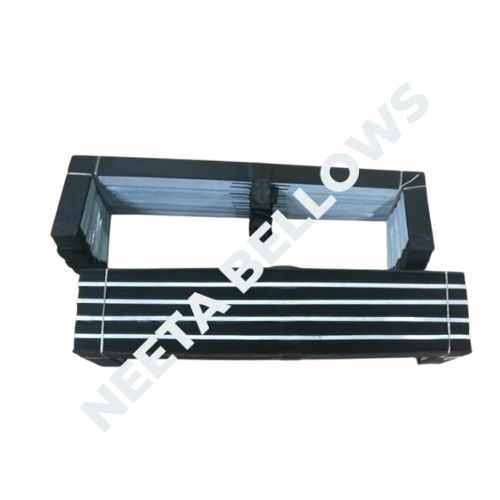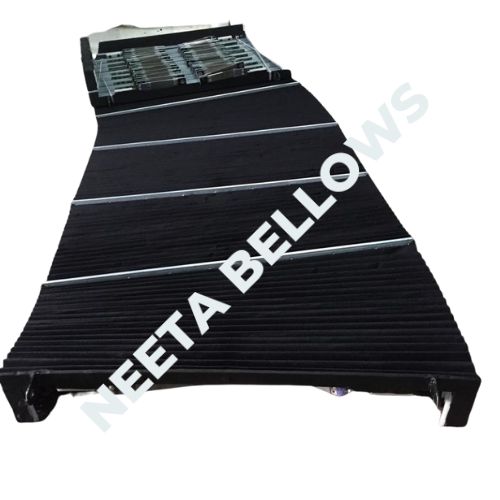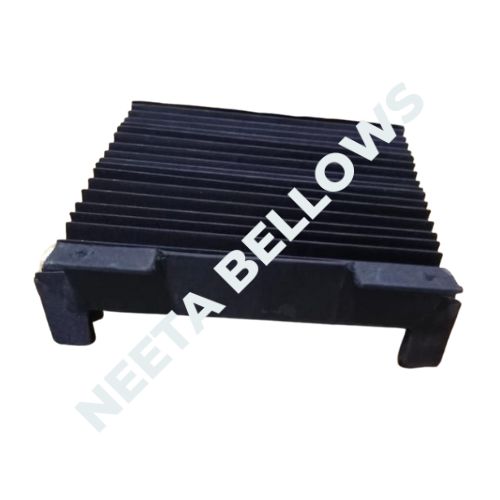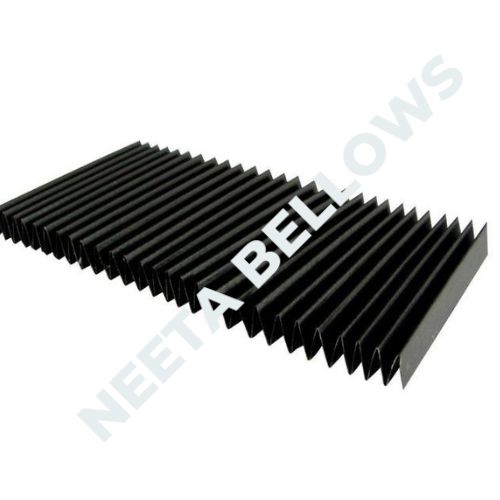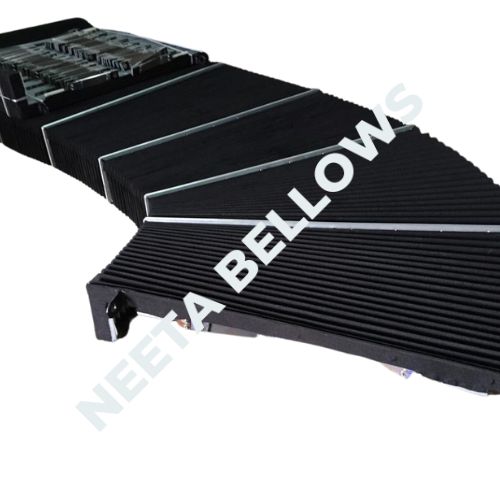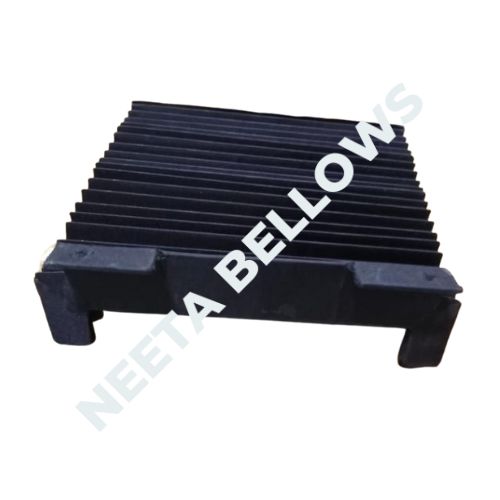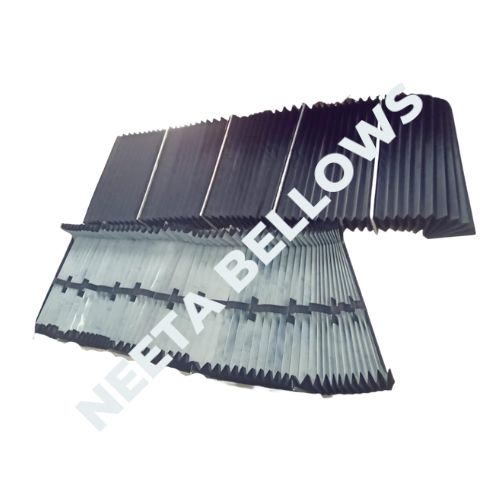 PU Coated Fabric + PVC Stiffener in each fold Ultrasonic Welded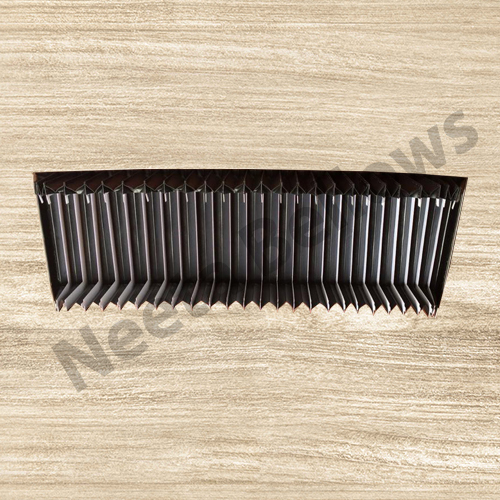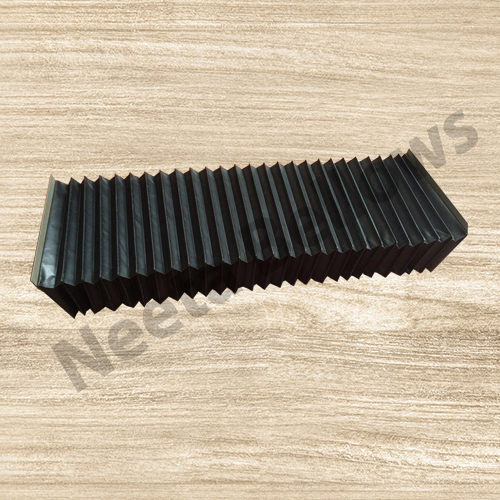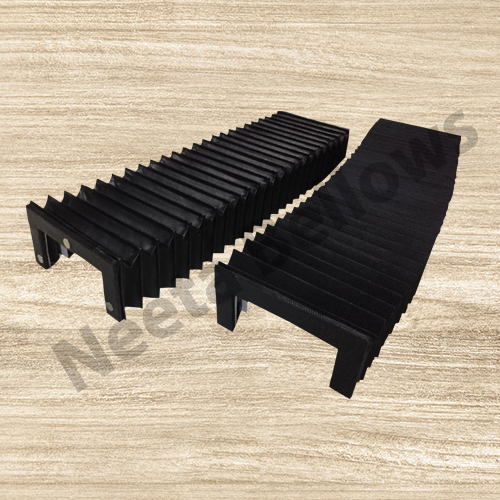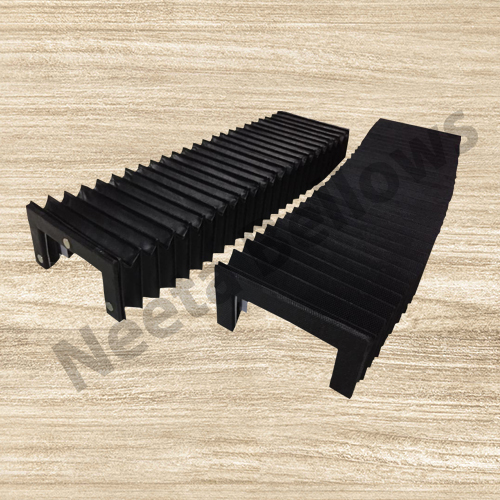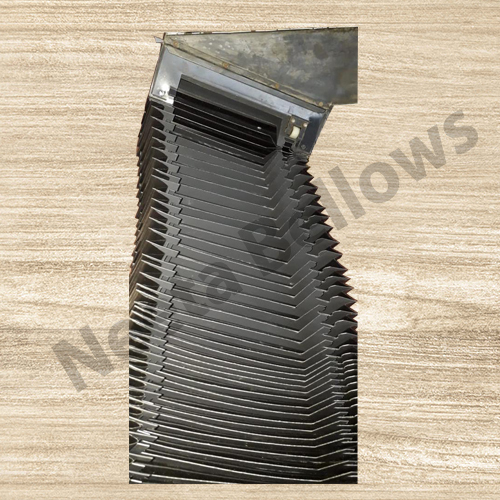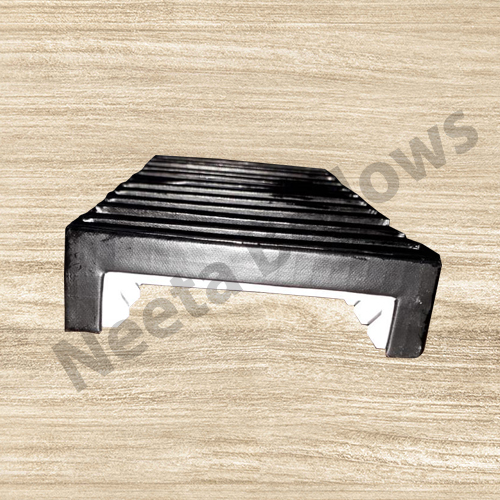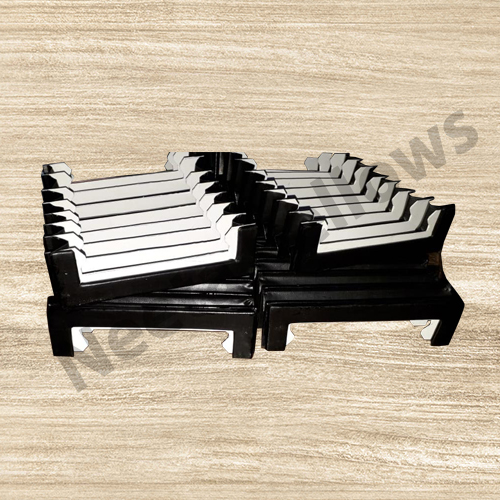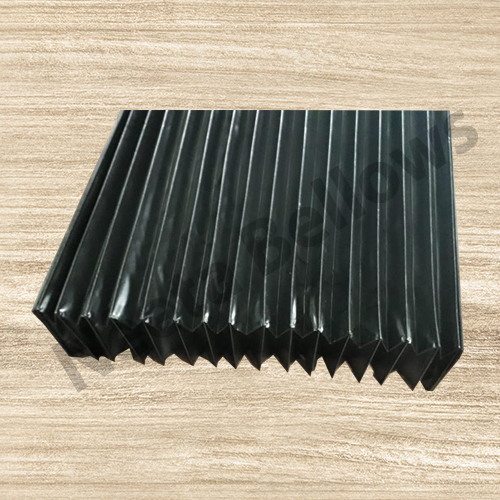 PU Coated Fabric + PVC Stifftner in each fold Thermic Welded